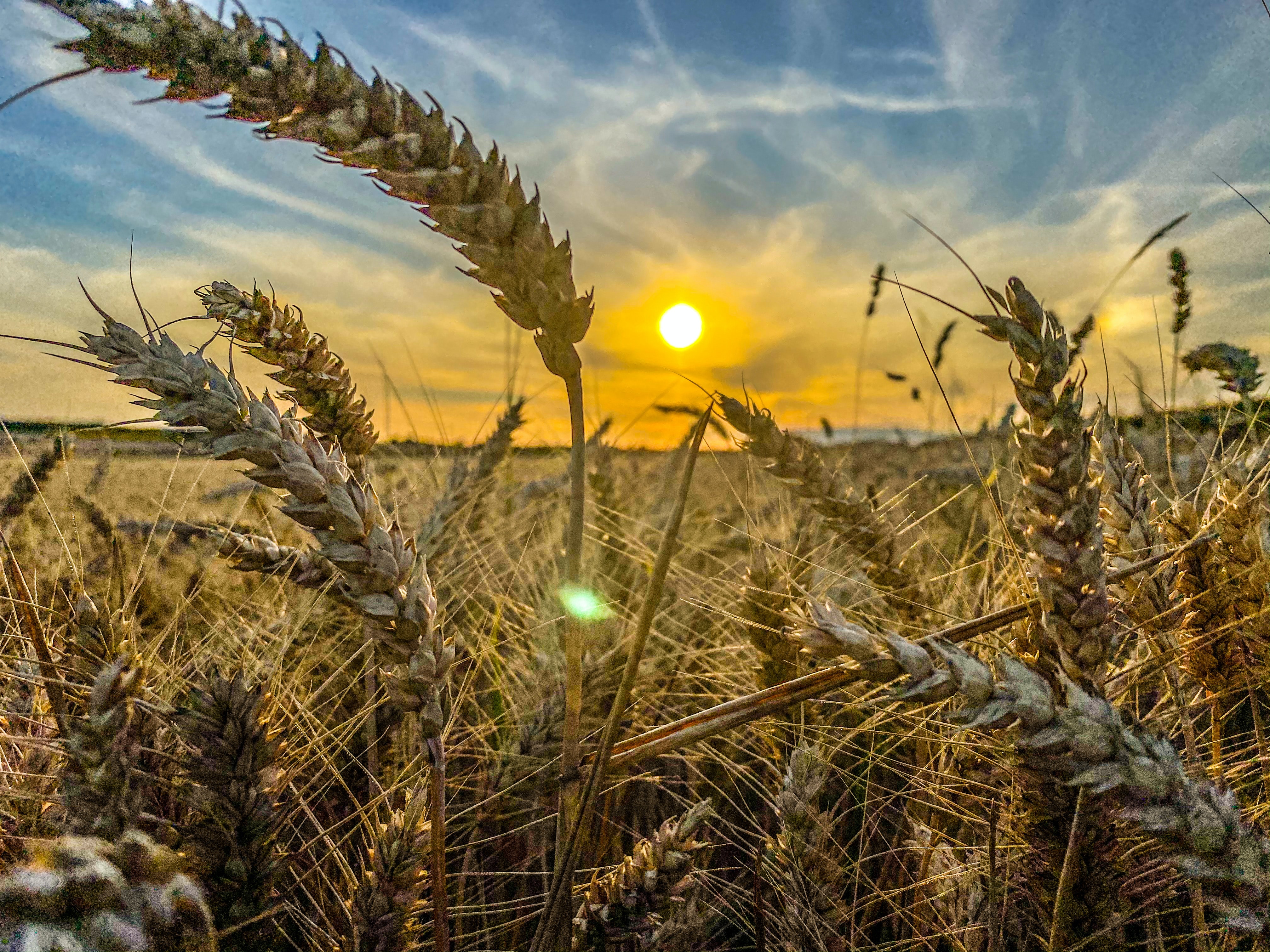 We Remember Because …
Each and every year we commemorate May Day as it provides a reminder of the struggles that workers have taken to strive for their rights and seek justice for themselves, their families and workers throughout the world.
Regrettably, we also have to mark it as a prompt to continue seeking for rights and justice that have still to be realised. Sadly and shamefully many of the hard won gains that contributed to a better working life in the past, have over the years been overturned or completely undone. At the same time we face new challenges as different ways of working again undermine our dignity, rights and justice.
Whilst May Day 2021 helps to focus our minds on particular worker issues that we now confront it also reminds us of the International dimension. Realities that we experience, perhaps, to different degrees or